Lounge And Living Sofas Brisbane
Author: Echo Grove Date Posted:29 August 2016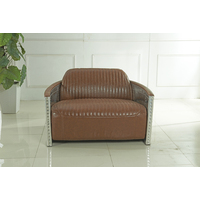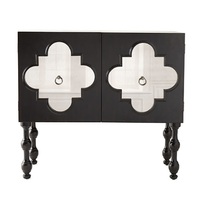 Sofa beds are performing two jobs at the same time. The sofa cum beds take up the least amount of the space and offer the leisure and comfort of a full-fledged bed at the same time. We execute this idea pretty perfectly. In our entire range you would come across some sofa beds that fit your space constraints and can be adjusted anywhere. Finest of the materials are used here along with the high-quality mattresses and finest material too for upholstery. Their sleek and stylish look makes them an ideal installation inside congested spaces or where you just do not want to add a proper room bed and at the same time desire the same level of comfort. These sofa beds are ideal for tightly packed apartments and rooms with short occupancy spaces.
Once you have made your pick from our wide range, just do not worry about the space that is being taken up as this would only demand a small space. Place it there and enjoy the comfort of a proper room bed and enjoy your time on it while lying and reading a book or just making long phone calls. At the same time once you have your guests, do offer them a narrow sitting space on this very sofa bed and let them admire your highest sense of aesthetics and room décor. This is a whole package of luxury and class at the same time.
Welcome to Echo Grove, Brisbane's leading new lounge and living sofa provider. We provide living room furniture like lounge sofas as well as furniture for your entire home.
Located in Sumner, Brisbane, Echo Grove has burst into the furniture scene and is setting a standard in living room, lounge, bed, home furniture!
Your living room and lounge is where you spend a lot of time, on your sofa is where family memories are made. Not to mention the relaxation at the end of a long Brisbane day of work, the living, lounge room is your retreat!
It is therefore so important to have living room and lounge sofas furniture that reflect your style and comfort you after the chaos of Brisbane city eases off for the evening.
Echo Grove is our one-top-furniture-shop for all of your lounge and living sofas and furniture needs.
We have a wide variety of living room lounge furniture and sofas including leather lounges, fabric sofas, upholstered lounge suites, living room occasional chairs and everythingin between!
Visit our Brisbane living room and lounge room furniture showroom to see our full range of living room furniture and lounge furniture to meet your needs!